A cloud backup solution tailored to your needs.
Secured | Tailored | Managed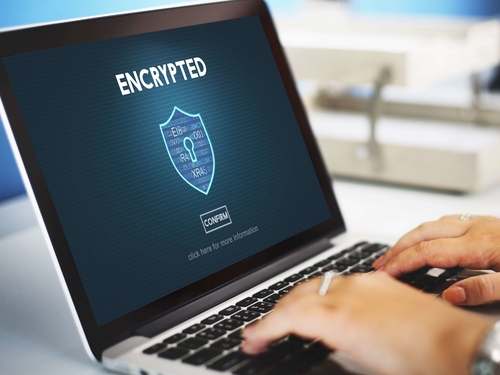 With our cloud, we feature the latest encryption methods to ensure your data is secure and safe at all times.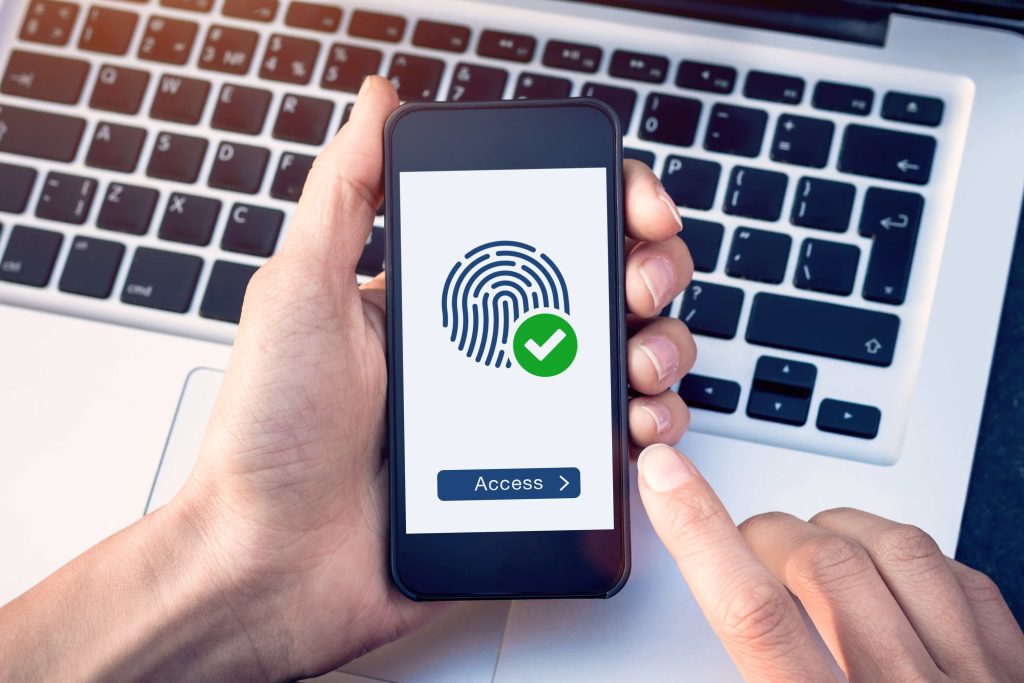 Only allow certain individuals the rights to access your backups and information.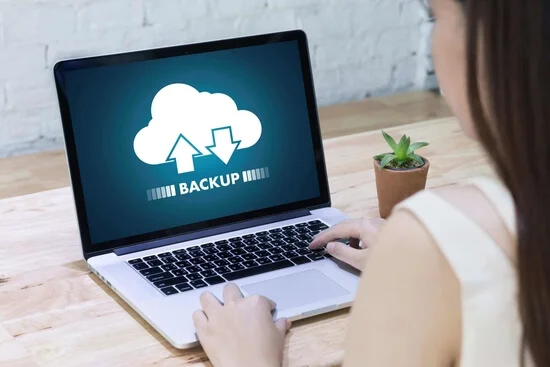 Our cloud complies to the laws and regulations.
Read more about the cloud in our blog.
At Kosmos Vault we provide tailored cloud backup solutions as well as a secure digital file storage for your business that allows for easy file sharing amongst your employees at anytime and anywhere.
Kosmos Vault | 2023 © All rights Reversed.